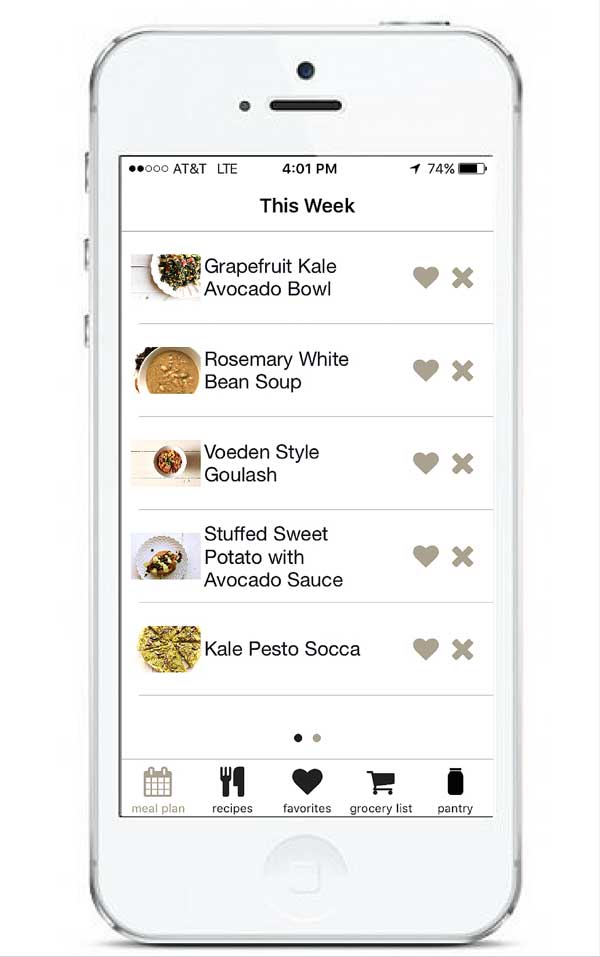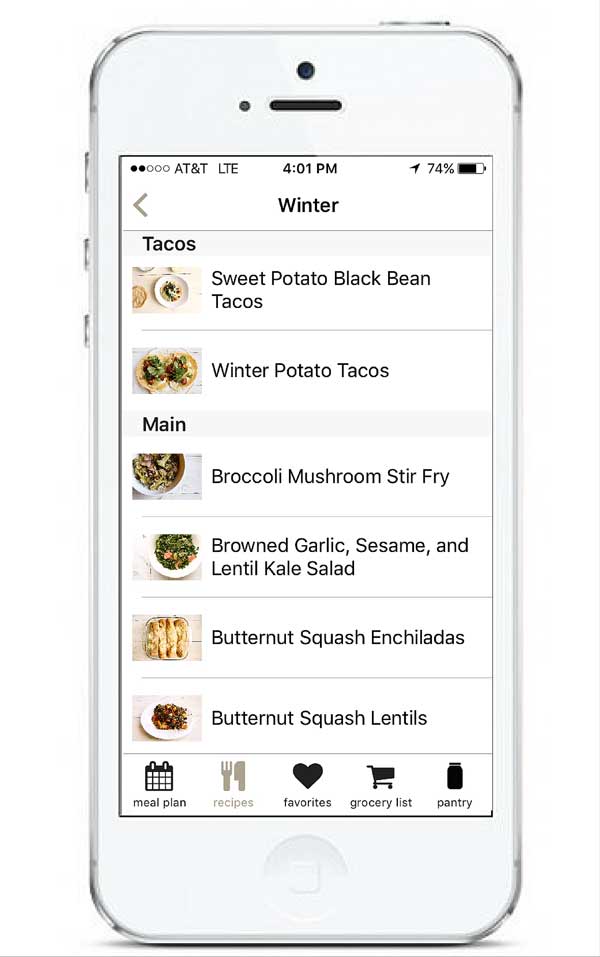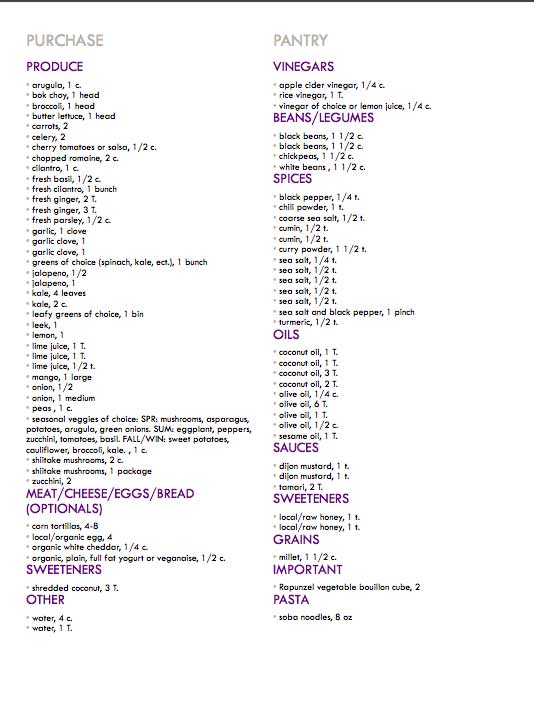 Meal Plan Subscription
Veggie loaded. In-season. Simple.
$10 MONTHLY
Eat well and feel awesome with the help of our weekly meal plans. Organized grocery list + 5 simple recipes each week.
Each week the recipes and grocery list are delivered via our iOS App and Printable PDF.
What you get:
Weekly dinner meal plan with veggie loaded recipes the whole family will love.
Simple shopping list each week.
Weekly meal prep tips to simplify and consolidate your time in the kitchen.
Fun health information about the recipes.
GUIDES: pantry set up guide, grocery shopping guide, meal prep guide, meat on the side guide, grain and bean guide, Voeden Life food philosophy guide.
BONUS smoothie, breakfast, snack and dessert recipes.
How it's delivered:
iOS App for iPhone users! The app allows you to customize your weekly plan - take recipes out and add recipes in and your list will auto-update. Add items (i.e. dog food, toilet paper) to your grocery list for a one stop digital list.
Weekly email: every Thursday at 4pm we send an email with the printable PDF, meal prep tips and health information about each recipe.